Bienvenido a NASC 2023,




en la ciudad de México, 
Mayo 4 - 7
CONGRESS ATTIRE
NO Gowns, NO Tuxes/ Suits, NO ties!
Congress events – recommend smart casual or Skal attire
Except for the Saturday Farewell Party!
Early Arrivals
Optional Pre-Congress
Group Dinner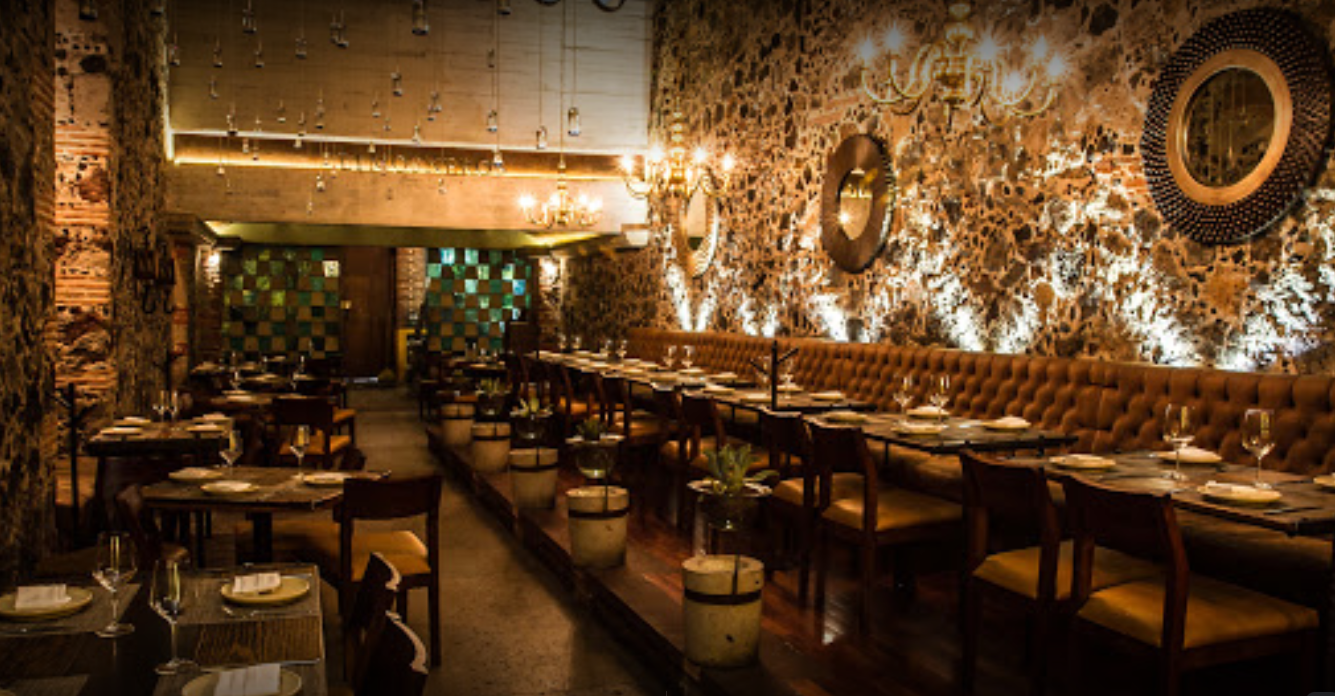 Rooftop Poolside
Welcome Party


Food Stations, Host/cash bar, Entertainment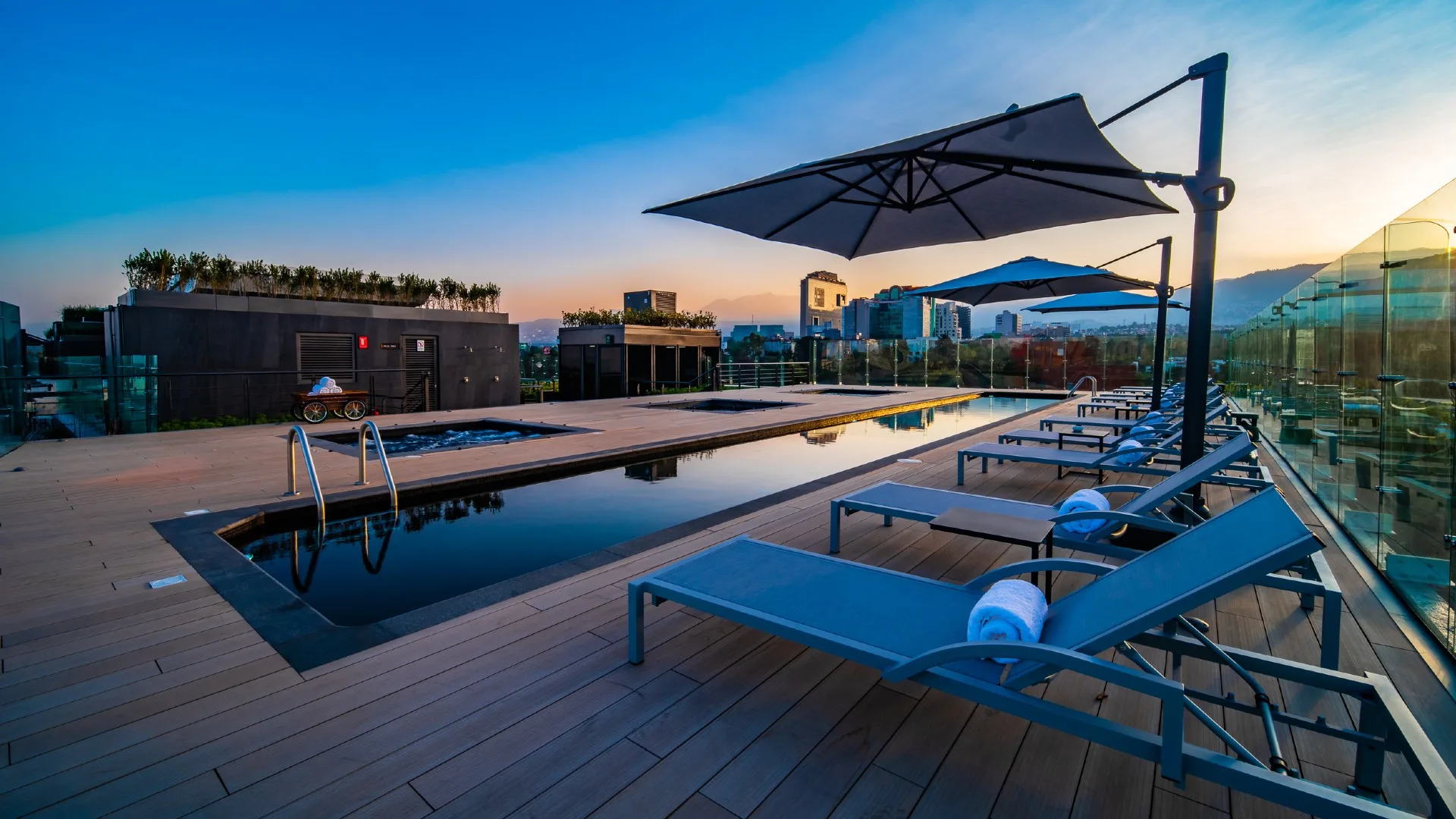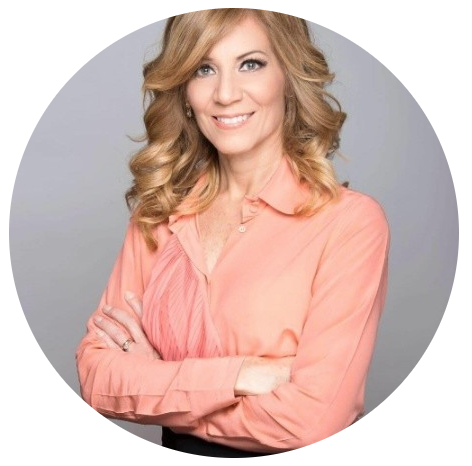 Lourdes Berho

President
Marketing Communications
Alchemia Group
In the Business of Transformation
BIO LINK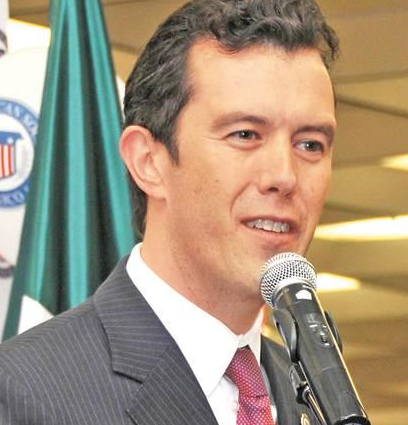 Larry Rubin

Director General Latinoamerica
Managing Partner Latin America
President & Chair The
American Society
BIO LINK
Connections


A New Networking Event
hosted by NASC
Open to Members &
Invited Local Industry Operators/ prospective members
LINK TO EVENT DETAILS
Dining & Entertainment

A Dining Celebration!
The Day of the Dead!
An event you will not forget!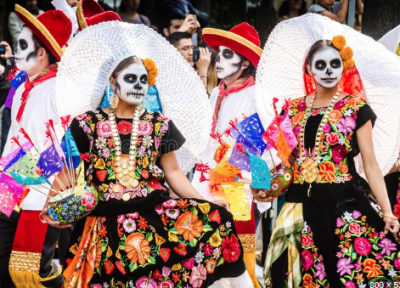 Organized Tours, Shopping,

Relaxing


Open Time
National Meetings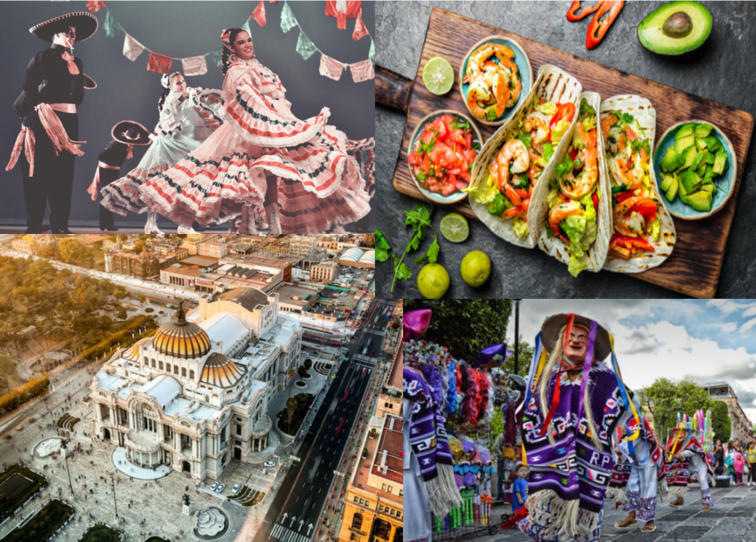 Farewell Dinner
80's Theme Party
Remember, neon headbands, ankle warmers, fingerless gloves, BIG hair, Shutter shades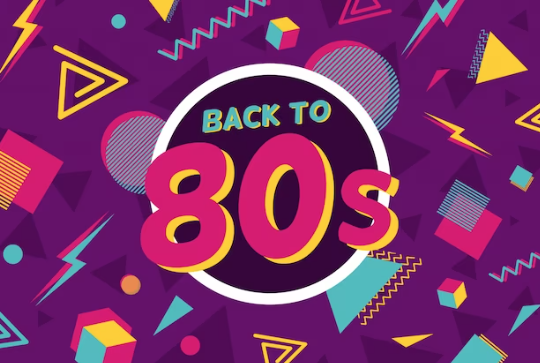 Our Sincere Appreciation to our Congress Sponsors

FIRST PRODUCER OF TEQUILA IN THE WORLD
ALL CUERVO TEQUILA IS MADE IN CENTRAL MEXICO.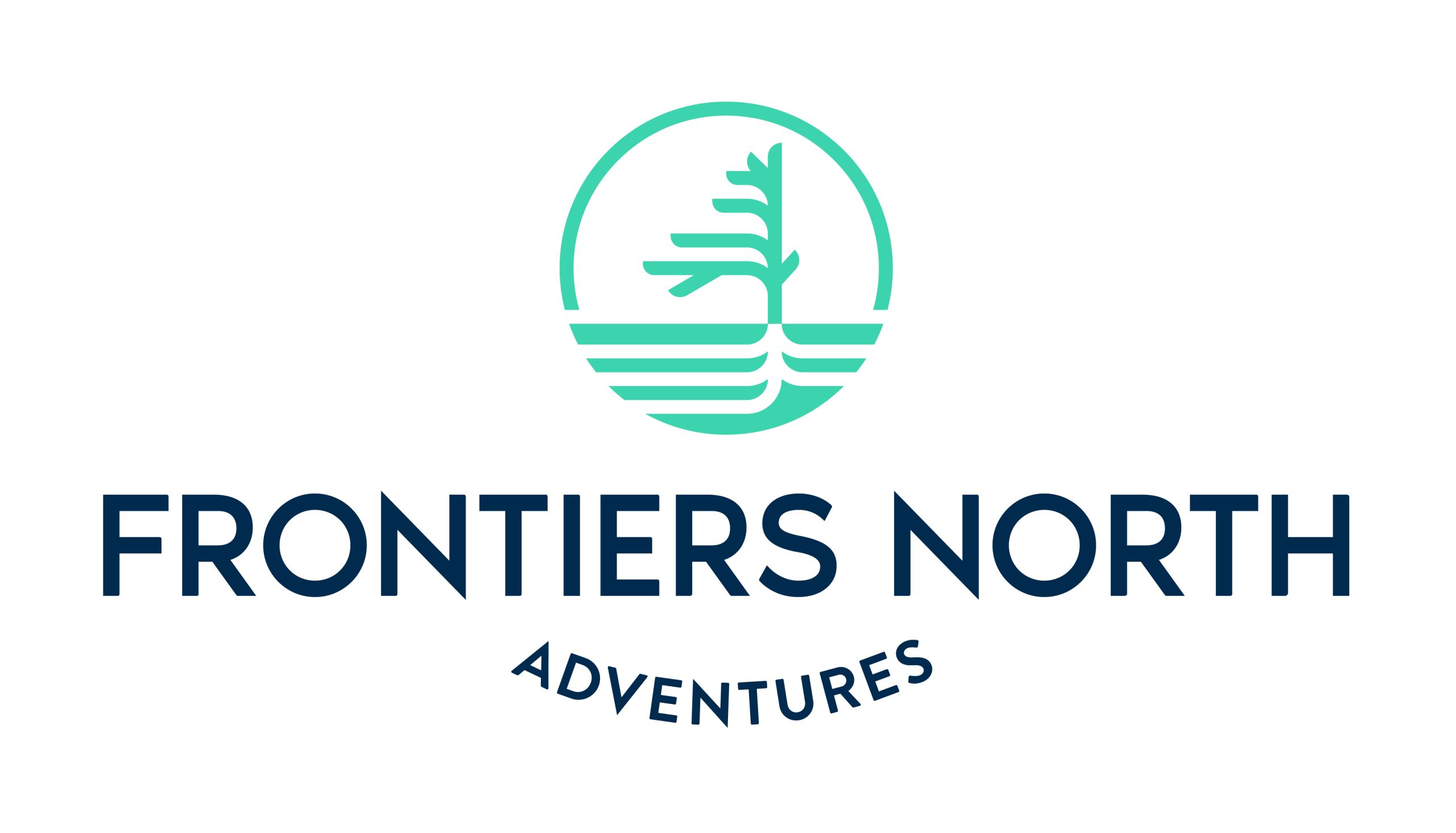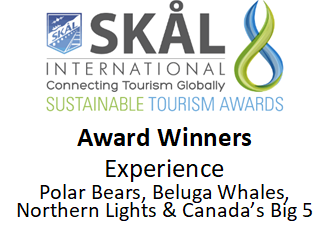 PRE – POST CONGRESS
Extend your stay in Mexico City


Congress Rate up to three days




Book & Pay with your Congress Registration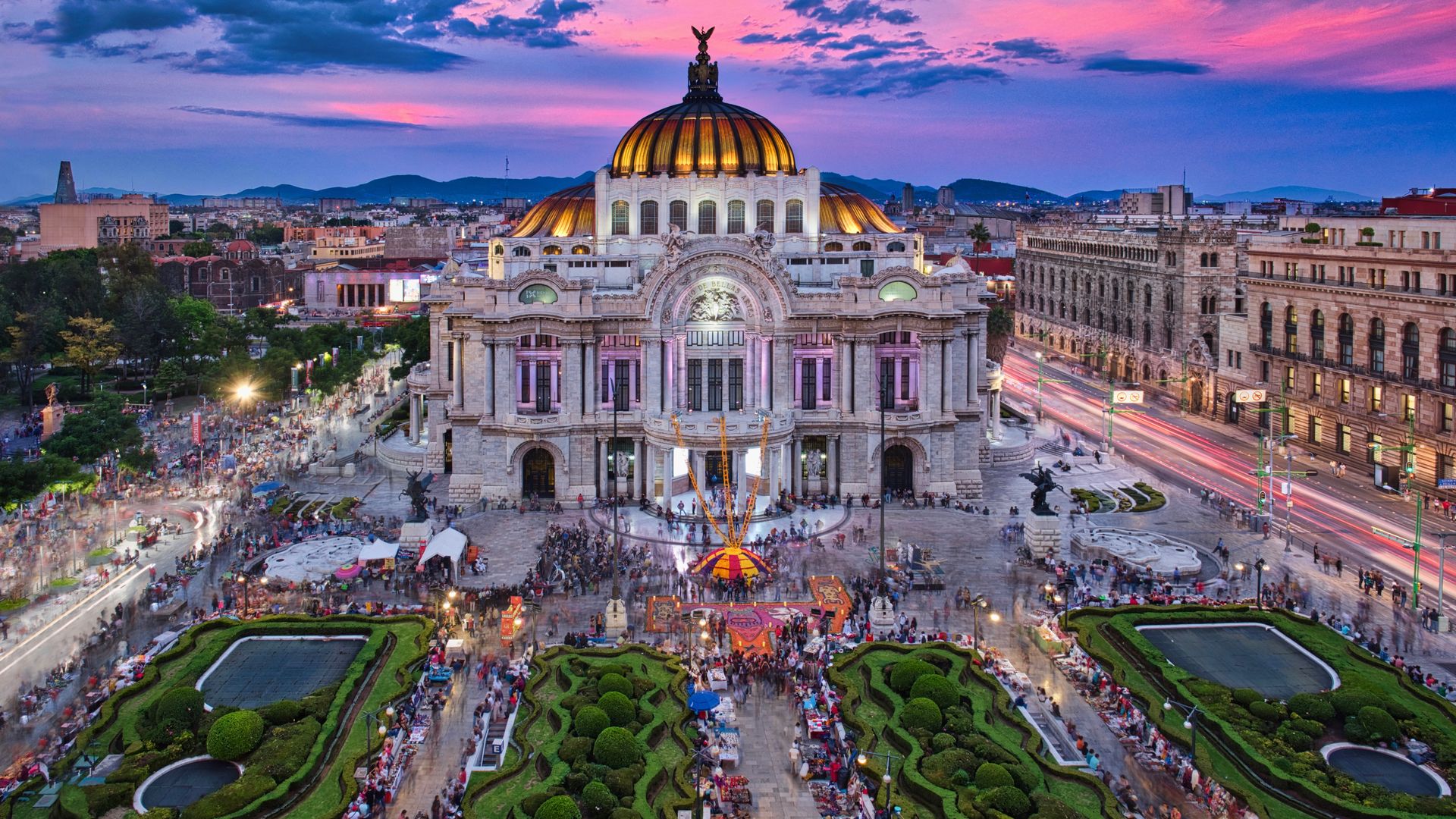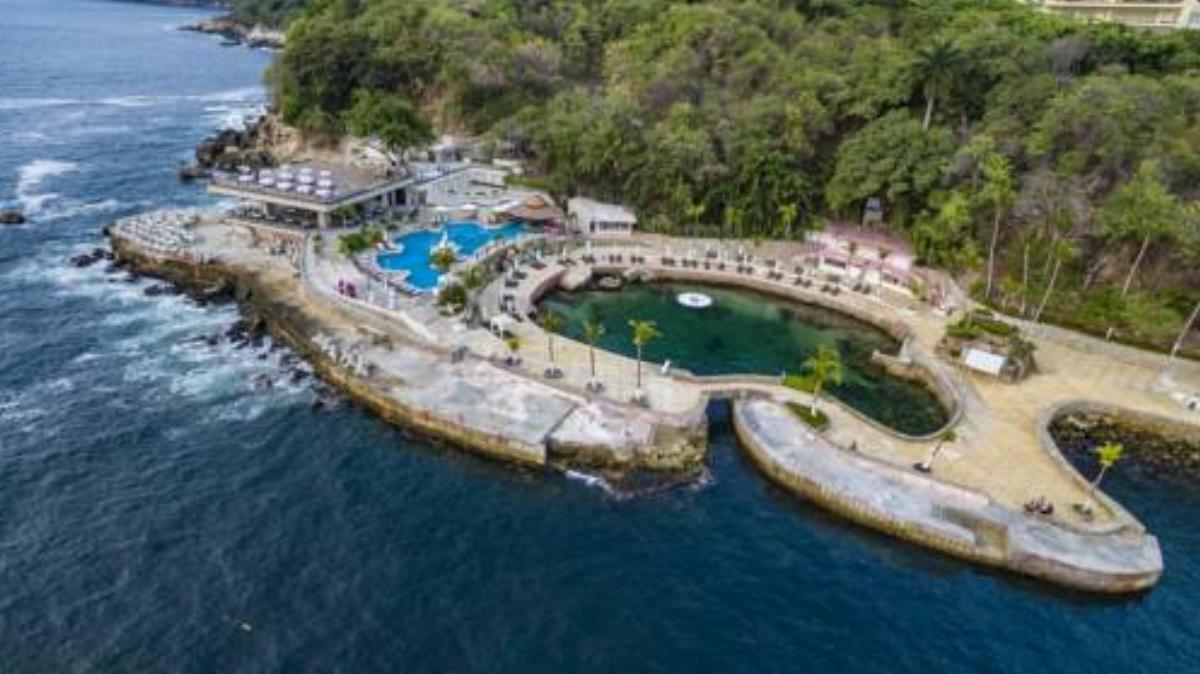 Pay Balance by March 31, 2023
Individual or double deposits for yourself
OR Group, Club or Country transferable deposits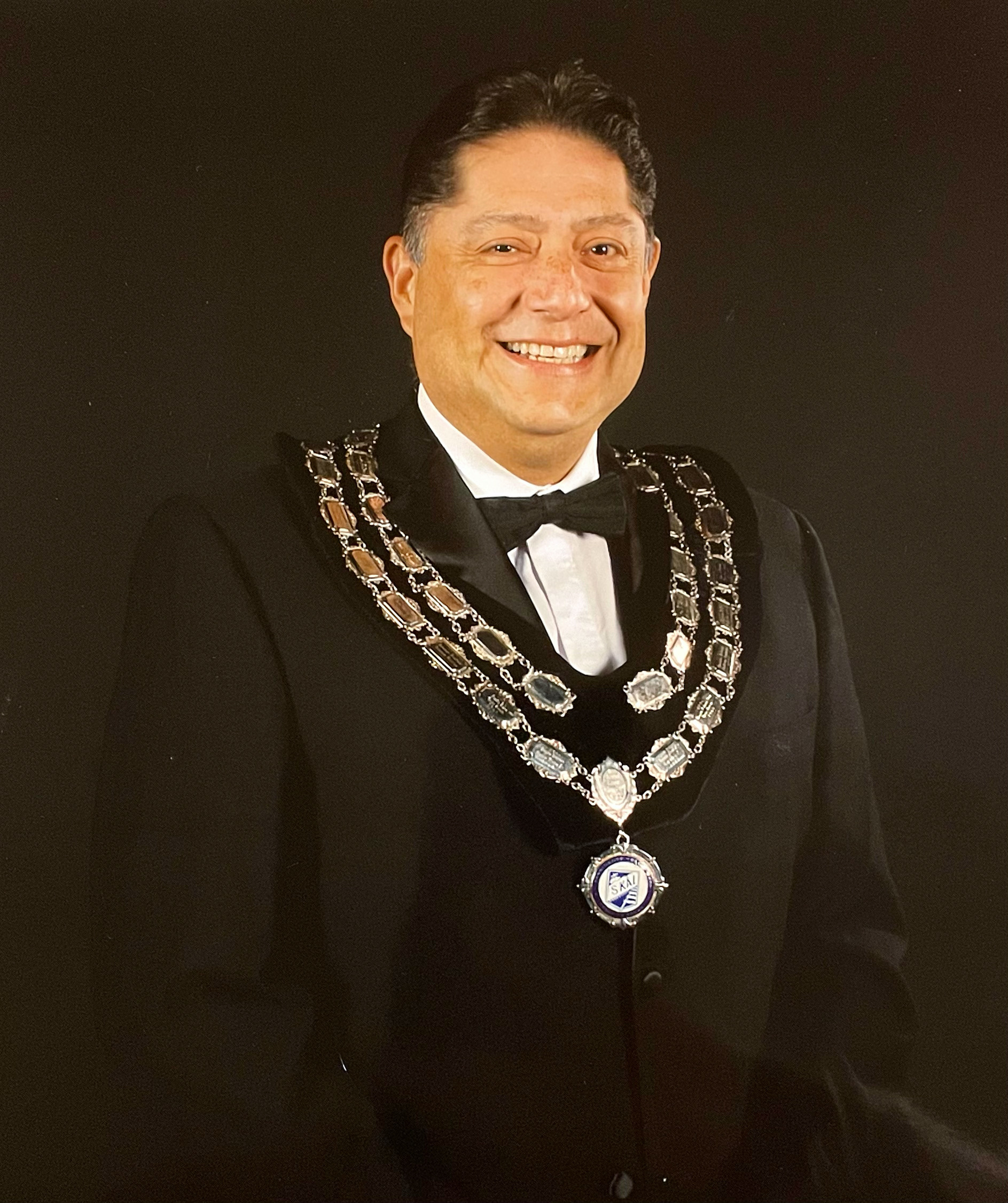 Dear Fellow Skålleagues,
Skål International Mexico City is busy at work planning your 2023 NASC Congress in La Ciudad de Mexico. From May 4 to 7, 2023, This congress will give Skålleagues from the U.S.A, Canada and Mexico and their families the perfect opportunity to conduct business among friends, network and discover Mexico City.
Wonderful year-round weather, world-class attractions and theme parks, impressive hotels and resorts, award-winning restaurants and chefs, and brand new sports venues and entertainment complexes are just a few of the many things that make us special.
Get ready for fun, sun and Skål togetherness in Mexico. ¡We can't wait to see you here!
Gustavo Bolio
NASC Congress Chair


President - 2022




Skål International - Ciudad de Mexico