Bienvenido a NASC Mexico City May 4 – 7 2023
Discover! Connect! Get Ready For Fun!
Hotel Galeria Plaza San Jeronimo
Mexico City
2 or 4 night add-on option
Hotel Las Brises
Acapulco
SAVE $100 USD per deposit!


EARLY BIRD DEPOSIT LINK

You can make individual deposits, double deposits for a couple or shared double occupancy 
(add a roommate & split bill payment option later), or even a Group deposit for up to 20 people on 
behalf of your Club!  These deposits are easily transferrable to another delegate as we get closer to the Congress.

Make Early Bird deposits by August 31 for a chance to win this fantastic prize!
ONLY $149
Make a single deposit and earn a chance to win an extra single full congress registration package.
Make a deposit for 2 or more and have a chance to win a full congress registration for 2!
PLUS Save $100 on the Early Bird Discount Price! Book & Save NOW!
ONLY PAY THE BALANCE By February 28, 2023!
¡AHORRE $100 USD por depósito!
ENLACE PARA DEPÓSITOS ANTICIPADOS
Puedes hacer depósitos individuales, depósitos dobles para una pareja o una ocupación doble compartida
(añadir un compañero de habitación y dividir la opción de pago de la factura más tarde), o incluso un depósito de grupo de hasta 20 personas en en nombre de su Club. Estos depósitos son fácilmente transferibles a otro delegado a medida que se acerca el Congreso.
Realice los depósitos anticipados antes del 31 de agosto para tener la oportunidad de ganar este fantástico premio.
SOLO $149
Haga un solo depósito y gane la oportunidad de ganar un paquete de inscripción completa al congreso.
Haga un depósito para 2 o más personas y tenga la oportunidad de ganar una inscripción completa al congreso para 2 personas.
ADEMÁS, ¡ahorra 100 dólares en el precio de descuento por inscripción anticipada! ¡Reserve y ahorre ahora ¡Sólo pague el SALDO antes del 28 de febrero de 2023!
PLAN ON ACAPULCO FOR AN ADD-ON EXTENSION FOR SOME HOLIDAY TIME!
Party Busses from Mexico City to Acapulco May 7 – Return to Mexico City or depart from Acapulco
Party Busses de la Ciudad de México a Acapulco 7 de mayo – Regreso a la Ciudad de México tor salida de Acapulco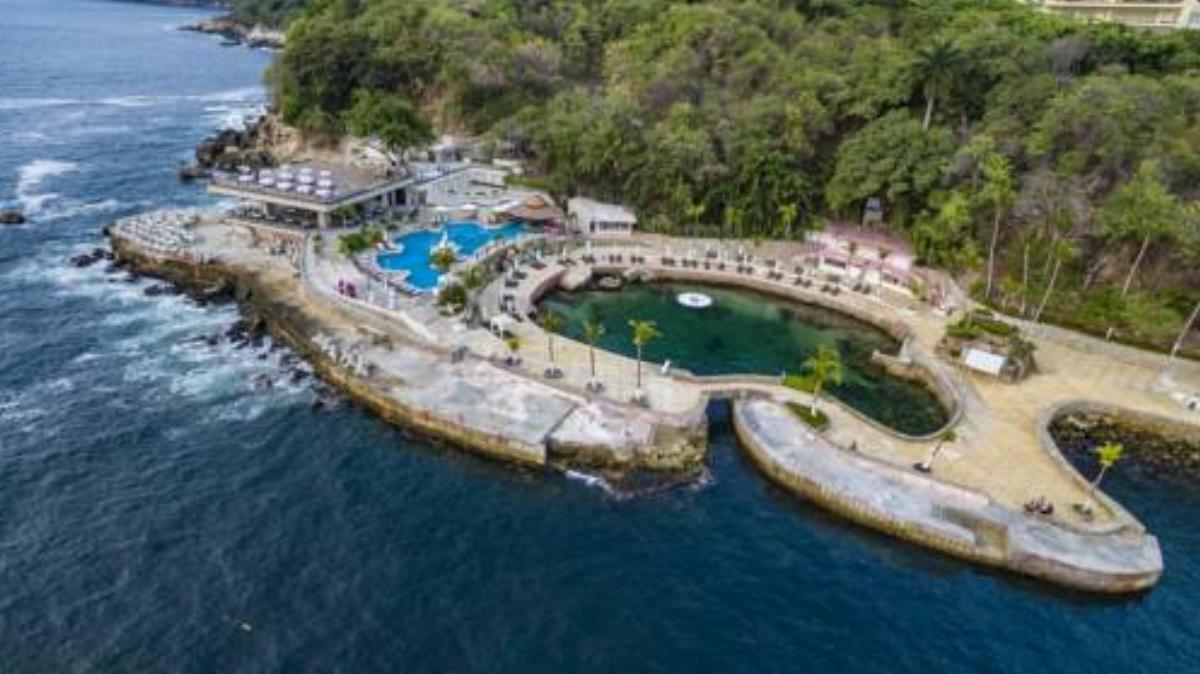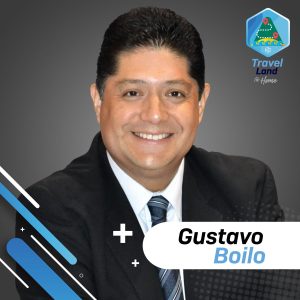 Dear Fellow Skålleagues,
Skål International Mexico City is busy at work planning your 2023 NASC Congress in La Ciudad de Mexico. From May 4 to 7, 2023, This congress will give Skålleagues from the U.S., Canada and Mexico and their families the perfect opportunity to conduct business among friends, network and discover what makes Mexico City world famous known for its important Aztec history, the floating gardens of the Xochimilco area, and well over 100 museums, including the Anthropology Museum and the Frida Kahlo house. As one of the oldest cities in North America, it's also home to traditional Mexican culture and spicy food.
Wonderful year-round weather, world-class attractions and theme parks, impressive hotels and resorts, award-winning restaurants and chefs, and brand new sports venues and entertainment complexes are just a few of the many things that make us special.
Get ready for fun, sun and Skål togetherness in Mexico. ¡We can't wait to see you here!
Click here to view our special Welcome Message.
Gustavo Bolio




President - 2022




Skål International Ciudad de Mexico
Estimados Skålegas,
El Skål Internacional Ciudad de México está ocupado en la planificación de su Congreso NASC 2023 en La Ciudad de México. Del 4 al 7 de mayo de 2023, este congreso ofrecerá a los Skålegas de Estados Unidos, Canadá y México y a sus familias la oportunidad perfecta para hacer negocios entre amigos, establecer contactos y descubrir lo que hace que la Ciudad de México sea mundialmente conocida por su importante historia azteca, los jardines flotantes de la zona de Xochimilco y más de 100 museos, entre ellos el Museo de Antropología y la casa de Frida Kahlo. Al ser una de las ciudades más antiguas de Norteamérica, es también el hogar de la cultura tradicional mexicana y de la comida picante.
Un clima maravilloso durante todo el año, atracciones y parques temáticos de talla mundial, impresionantes hoteles y complejos turísticos, restaurantes y chefs galardonados, y flamantes recintos deportivos y complejos de entretenimiento son sólo algunas de las muchas cosas que nos hacen especiales.
Prepárense para la diversión, el sol y la unión Skål en México. No podemos esperar a verte aquí.
Haga clic aquí para ver nuestro mensaje especial de bienvenida.
Gustavo Bolio
Presidente – 2022
Skål Internacional Ciudad de México